Some love snowmobiles, some hate them. If you love them, there is a movie for you. Tomorrow night at the Tower Theater. Self dubbed – "The biggest and best snowmobile film festival on the planet."
Woah. That's saying a lot…because the planet is huge!
So the details (and the trailer) are below. Also, you can get tickets here.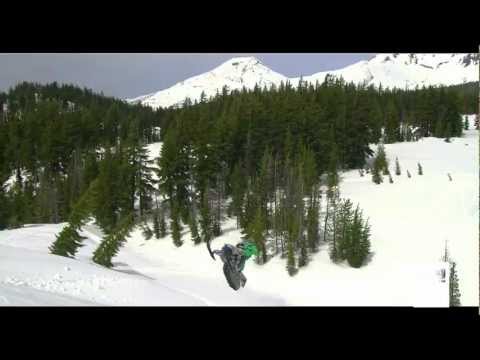 Sledfilm 2012
Where: Tower Theater
When: Saturday, November 10 6:00pm
Website: http://www.sledfilm.com/
Facebook: https://www.facebook.com/sledfilm