After keeping an eye on the Bend scene via WhatTheBend for almost a year, I thought it would be fun to put together a list of some of the top videos I've seen featuring Central Oregon. It should go without saying that this list is completely subjective.
The ranking from 1 to 10 is even more subjective, but these are videos that I've seen stand out and be shared via Facebook / Twitter. I've also created a WhatTheBend YouTube channel with the goal of bringing "Bend" YouTube content together in one place.
What other Bend (Central Oregon) videos have you seen out there that are worth noting? If any come to mind, leave the link in the comments below.
#1 Mt. Bachelor Opening Day 2011
Mt Bachelor has been putting out some really well edited / produced videos for quite a while now. You can check out all of their videos on their YouTube channel. This one in particular highlights opening day 2011.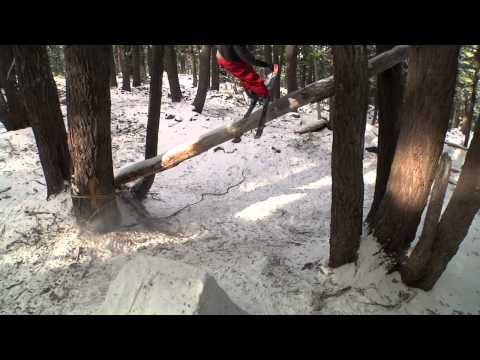 #2 VisitCentralOregon Winter 2012 Ad
This one is fairly new, but another great spot from VisitBend featuring Bend winter activities. VisitBend is also on YouTube here.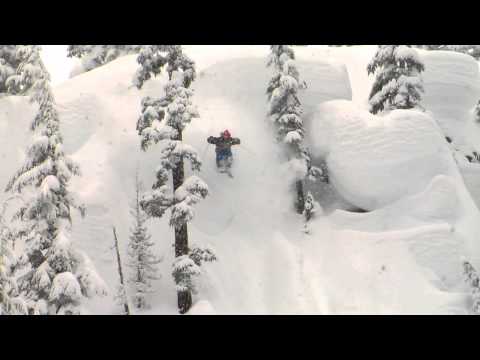 #3 Balloons Over Bend 2011
A really nice timelapse / video from Jason Brownlee featuring this years Balloons over Bend. Really well done.
#4 BendBroadband: I'm a Local Dog Ad
A nice spot highlighting why many people choose to live in Bend. It's great to see local companies putting out quality ads. You can check out more of BendBroadband's ads on their YouTube channel.
#5 Tumalo Falls & Drake Park in Bend, Oregon
This paragliding video is shot by Jared Leisek, who has a series of excellent Central Oregon focused paragliding videos on his YouTube channel.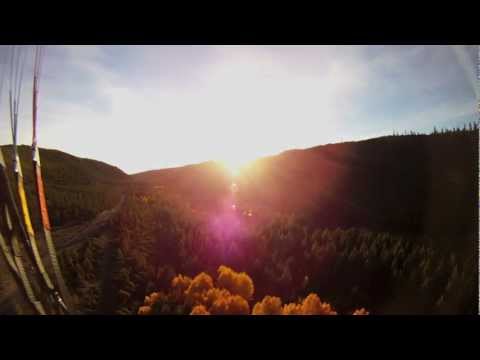 #6 Jacob Beebe 2010 – 2011 Edit
A compilation from local skier Jacob Beebe. Awesome and worth mentioning because he's so young. Definitely a bright future ahead.
#7 VisitCentralOregon Ad
From COVA, a well done tourism spot that has a Harry Potter feel to it – shot by DVA and Rage Films - both local companies.
#8 Finding Oregon
Not all Central Oregon focused, but features some absolutely beautiful timelapses. It was produced by Uncage The Soul Productions.
#9 High Desert Meseum Spot
Another good ad spot from a local company. Nice ariel footage from above the High Desert Meseum in this one.
#10 Day of the Dead Cyclocross Festival
Even though Bend didn't host Cyclocross Nationals this year, there were the Holloween festivities that included the Day of the Dead Festival. This video helps show the fun that's in the cyclocross scene. Brought to you by BicyclingHub.com